Venture Heat – Heated Therapy Products
---
Venture Heat has a complete suite of heated therapy wraps and products to ease any aches and pain that you might have in your mucles and joints.  The infrared waves occupy a different parof the electromagnetic spectrum, close to light, but not visible-it lies between the visible and microwave portions of the electromagnetic spectrum. We can feel infrared radiation everyday in the forma of heat! Theheat that we feel from sunlight, a fire, a radiator or a warm sidewalk.
After muscle & blood vessel heat receptors in our cells receive infrared ray, the blood vessels will dilate, the blood flow is increased due to a decrease in vascular resistance, then our muscle get supplied of blood and oxygen
Our heated therapy wraps can be powered by the following methods:
Plugin to wall socket
Rechargeable lithium battery
Or Both
Our product range
Heated Back Wraps
Heated Neck and Shoulder Wraps
Heated Universal Wraps
Heated Knee Wraps
Heated Wrist and Elbow wraps
And More
BROWSE OUR RANGE
---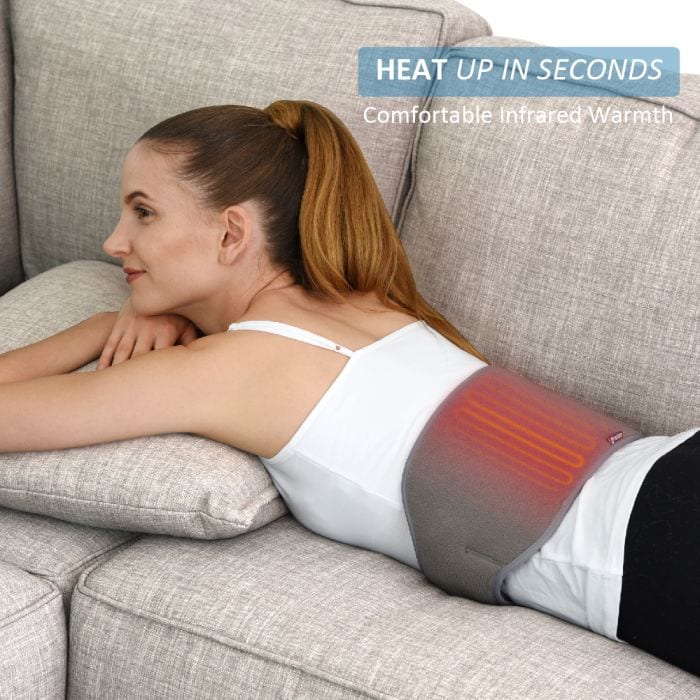 Product Applications
---
Our heated clothing can be used for everything… From keeping you warm on a ski instructor course to just general warmth in winter – find out more below.
Motorcycling
Ride your motorcycle longer without getting cold, regardless of time of year.
Winter Sports
The perfect product for skiers and snowboarders who suffer from the windchill on exposed mountains
Circulation Problems
If you suffer from raynaud's disease or bad circulation, let Venture Heat clothing keep you warm